Whether you're a recent graduate starting your first job or a seasoned professional looking for a change of scenery, our furnished apartments in Brentwood are the perfect choice for you. Not only are they completely turnkey, but they boast stylish interiors and smart-home technologies that are sure to impress. Our furnished apartment rentals in Brentwood give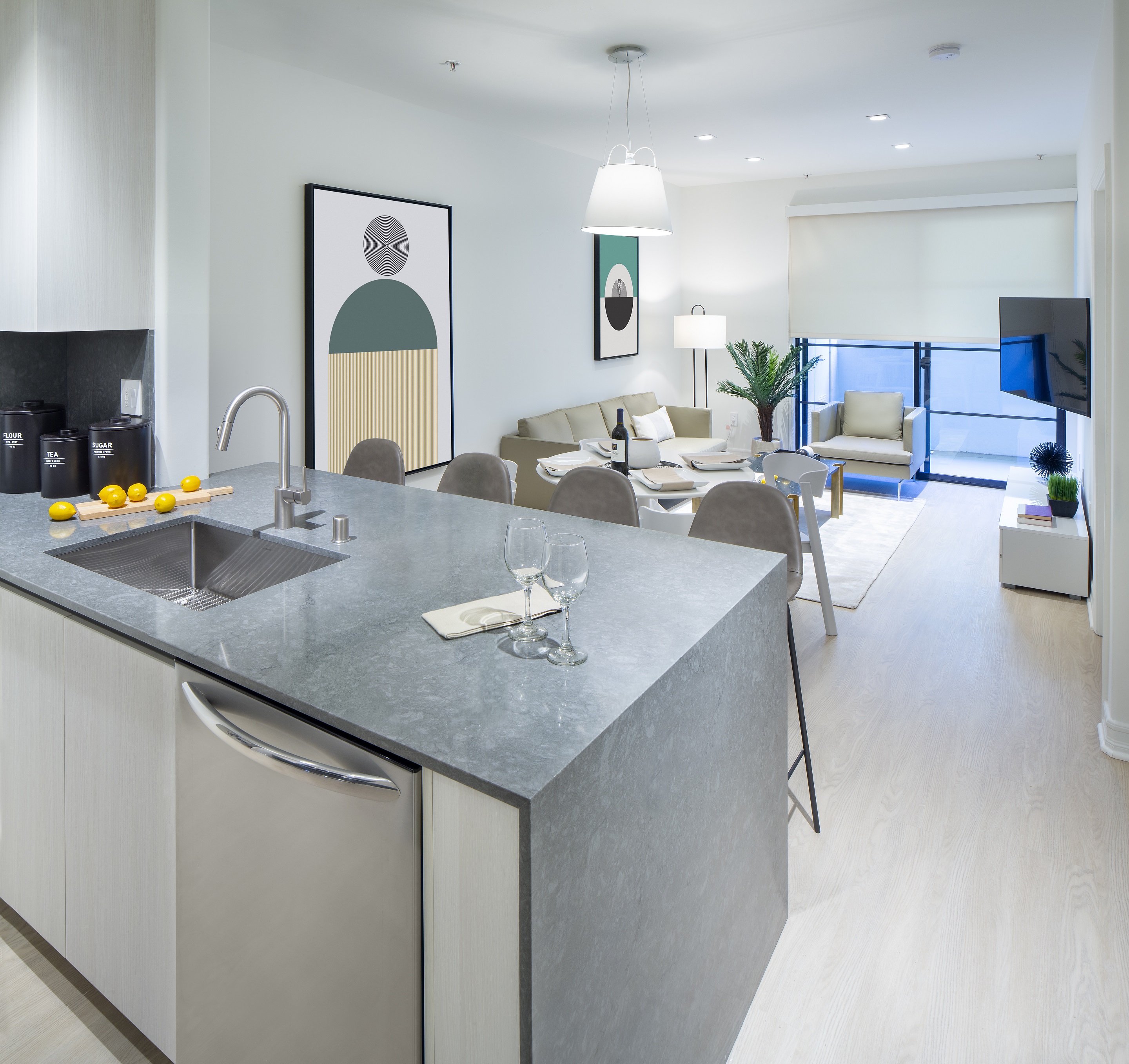 everyone a chance to move in and make yourself at home fast.
Perfect for short-term or long-term stays – All furnished apartments feature flexible leases, perfect for working professionals who need a place to stay for 31 days or longer. Month-to-month apartments allow for a much more flexible stay, with less commitment than a traditional lease. Whether you are in an industry that requires a lot of travel or the possibility of home-buying looms near, you will appreciate the less restrictive living environment.
Fantastic furnishings - Maybe you are moving to Brentwood to take your dream job or just need a place to stay for an extended period, but don't want the hassle of furnishing an entire apartment on your own. You don't need the added stress when you are already so busy. Luckily for you, there is no need to buy all new things when you can rent from Luxe Villas. Our furnished apartments come move-in ready, with custom-designed furnishings sure to please.
Co-living suites – Select furnished units feature co-living suites, the perfect solution for people who want to save money on rent. Co-living spaces let you share living expenses with other professionals, providing a more economical solution that still gives you the privacy and amenities of a luxury apartment.
Utilities included – We know that you're busy, so we handle all your necessities. Our furnished apartments come with utilities, cable, and Wi-Fi included in the cost of rent, meaning no more worries about your monthly expenses. We've provided everything you need so you can stop worrying and fully focus on your glittering career.
NMS Luxe Villas is a collection of luxurious apartments that are perfect for professionals. Located in the center of Downtown Brentwood, these modern rentals boast exceptional amenities and premium apartment features. Resident's love living here because they're close to everything they need but far enough away from the hustle and bustle to give them some peace at night. If you are a professional searching for a furnished apartment in Brentwood, contact us today to schedule a tour.